Garland, TX (Firewheel Pky)
24 hour gym
2380 Firewheel Pky
Garland, TX 75040
(972) 495-6565
get a FREE 7 day pass!
special offers
join for $20.16!
This February get to a healthier place by signing up for only $20.16!
valid through: february 5
club at a glance
24-hour access
24-hour security
convenient parking
anywhere club access
private restrooms
private showers
personal training
classes
health plan discounts
wellness programs
zumba
yoga/pilates

cardio equipment
treadmills
elliptical
exercise cycles
spin bikes
adaptive motion trainer

strength equipment
circuit/selectorized
free weights
racks
plate loaded

staff
hayes carter
owner
We are very dedicated to working closely with our customers and meeting their needs. For about 9 years I have been apart of MedCamps, a camp for disabled children and adults. We are committed to helping each camper reach their goals and have fun. This has carried over to the gym and I am very passionate in helping each member accomplish their goals while enjoying their work out. I graduated with a degree in Business Management and Entrepreneurship from Louisiana Tech in Ruston, LA where I am originally from. Stop in and say hey, we would love to meet you!
justin romeyn
manager
Fitness has been a part of my life since I was a little kid. Going up to the community center with my mom, playing baseball with my dad, even landing my first job at the Rowlett Community Centre as a Recreation Aide. It has had such a huge impact on my life that I went to pursue a degree in Health and Fitness at Texas State University. After completing my internship at TELOS Fitness Center, I was fortunate enough to step into a management position at an amazing company, Anytime Fitness. I love that each day I get to have a positive effect on peoples lives.
matthew mahn
manager
I want to help YOU get started on your fitness journey! Together we can do this!
Anytime Fitness is the world's largest 24 hour gym and co-ed fitness center chain

Stop by our Garland gym! Our staffed hours are:
Monday - Thursday 10:00a.m. - 7:00 p.m.
Friday: 10:00a.m. - 3:00 p.m.
Saturday/Sunday: By Appointment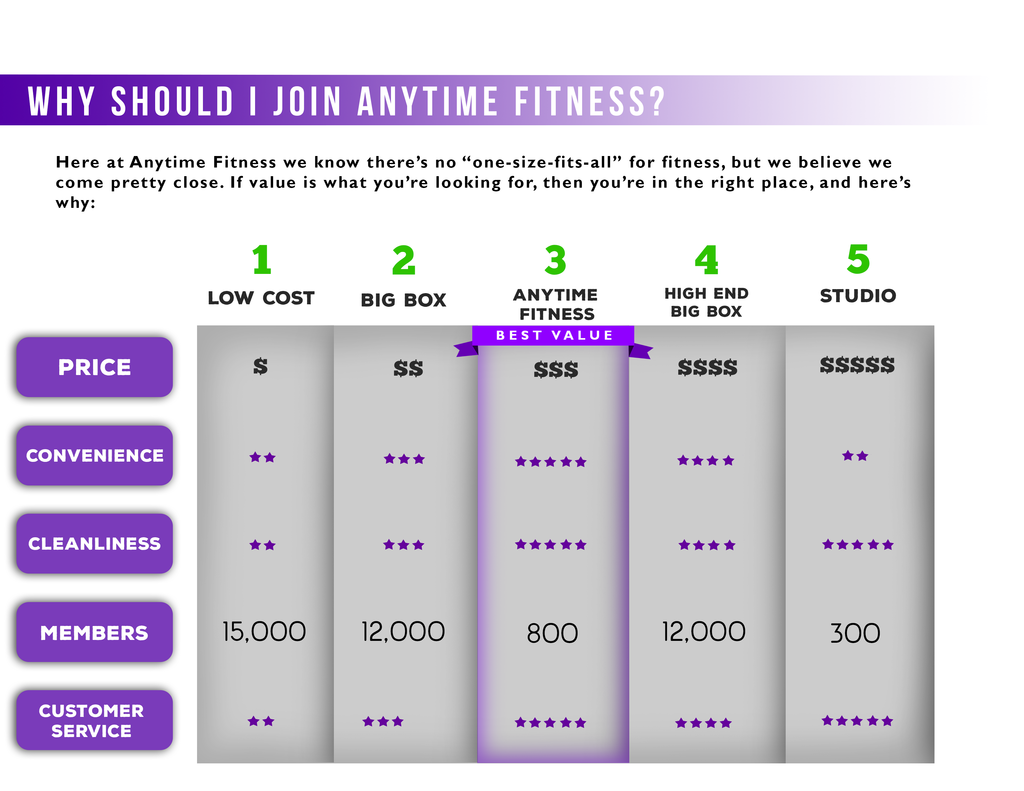 Always-open convenience of a 24 hour gym
Anytime Fitness of Garland, TX, is the Garland fitness center that fits your on-the-go lifestyle. At our Garland health club, you can exercise any time using your own security-access key! That's 24 hours a day, 7 days a week, 365 days a year. Talk about no more excuses!
Memberships available at Anytime Fitness Firewheel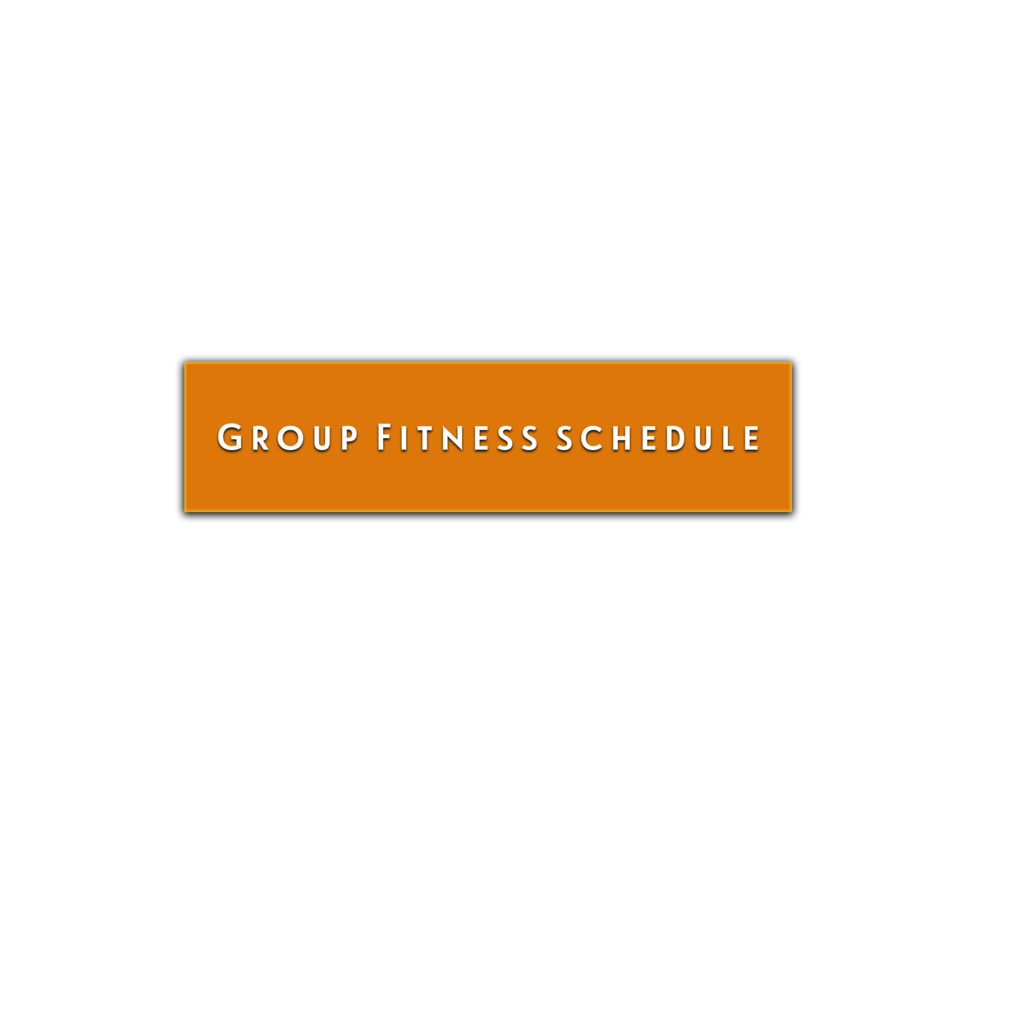 All you need, all you want in a 24 hour gym membership
At the Anytime Fitness center in Garland, TX, you will find amazing amenities—including the best fitness equipment available!. Plus, our health club has a friendly and supportive atmosphere. To help you get started, each new member receives a FREE personal fitness consultation!
One membership, thousands of health clubs
At the Anytime Fitness center in Garland, TX, we're proud to offer the benefit of Anywhere Club Access. With this benefit, you can visit thousands of our fitness centers for the price of a standard monthly gym membership. With Anywhere Club Access, you can exercise whenever—and wherever—it suits you best